Daily Advertiser
About 15 years ago George and Linda visited Italy and found this tiny, hilltop village called Montefollonico. They loved the view, the people and the food, and they left thinking — "Wouldn't it be nice to live here?"
A few years later, they turned that thought into a reality, quitting both their jobs and moving across the world. Now they had a new thought — "What's the worst that could happen?"
The Voluntourist
It's a liberating thought to rid yourself of everything you own, move to another country and live a carefree adventurous life. While most of us will only dream about it and never do it, this inspiring couple did.
Meet George and Linda Meyers. The fifty-something pair from the Washington, DC area moved to Tuscany and not only made a new life for themselves, but started a thriving business Cook. Eat. Play. Travel.
Reader's Digest
As every couple knows, it takes work and dedication to maintain those loving feelings, especially as decades of trials and errors present roadblocks and hurdles to overcome. But for Linda and George Meyers, who have been together for 32 years and run a cooking school together, the key to remembering all of those reasons you selected one another as lifelong partners is to recreate some of the magic from your honeymoon days…
Epicurean & Culture
Vacations are all about indulgence, so treat yourself to something extra sweet this holiday. Epicure & Culture has rounded up the best foodie vacations for travelers with a sweet tooth…
Prince Williams Living
Haymarket residents George and Linda Meyers combine travel, beauty and history into a food lover's destination vacation with their Cook in Tuscany business. As transplants to the Haymarket area, they spend approximately six months at home and six months in Tuscany…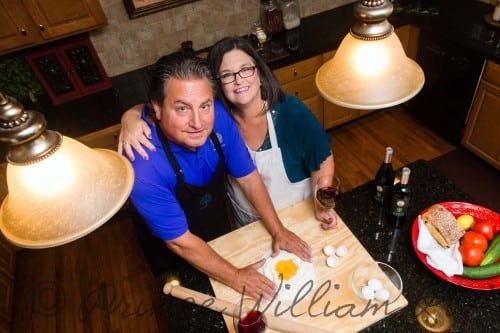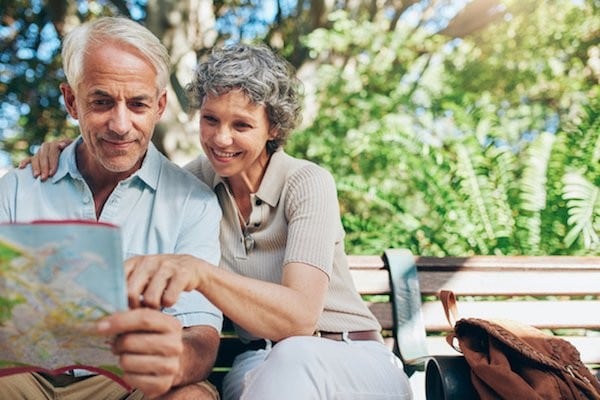 Senior Homes
If you're looking for an earthy experience tucked in a quaint and idyllic 700-year-old European village, consider taking a one-week culinary tour of Italy's Tuscany region. "You'll have the chance to cook every day, in classes taught by the local people of the village," says George Meyers, Owner of Cook In Tuscany, a cooking school in the picturesque hilltop village of Montefollonico, Italy.
Modern Living with Kathy Ireland®
Cook In Tuscany featured on Modern Living with Kathy Ireland® to discuss how to cook, eat and play in Tuscany.
WRC-TV
George and Linda on the mid-day NBC television show. Cooking a Mexican Dish. Sorry Tuscany! Guacamole.