Local Classes Taught by Local Women
When you want to experience Tuscany as a local, experiencing all the beauty and aromas and flavors like a local Tuscan would, you must visit us in the golden hills. Our classes immerse you in the local culture where you will enjoy a culinary experience like no other. Cooking and tasting opportunities change daily and with each meal.
Our classes are designed to impart the real flavor of Tuscan cuisine. If you're looking for professional chefs, you won't find them here. You will not find any chefs in tall white hats, or electric appliances in our kitchens, no fancy blenders, and there are no food processors used; everything is done by hand. Our cooking school in Tuscany is like no other. We go to the real source of the cooking traditions. Our classes are taught by local Tuscan women. The mothers, grandmothers, aunts, and wives who know what real traditional Tuscan cooking is all about. The kitchen is busy with wooden spoons and women who look and act like a distant family member. Each woman teaches and entertains differently; each is unforgettable.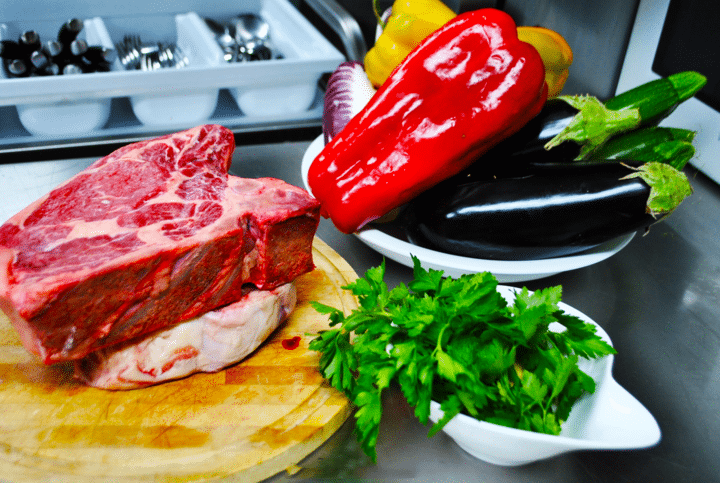 Experience Your Own Tuscan Adventure
Much more than a cooking school in Tuscany…join us for a hands-on, all-inclusive culinary tour with daily cooking lessons from local Tuscan women, first-class accommodations in the medieval hilltop village of Montefollonico, tours of the region's wineries and cheese makers, daily excursions to local and historic sites, recreational activities and more!