Cook In Tuscany
Cook, Eat, Play
Indulge yourself in the Tuscan lifestyle and discover the region's passion for food and fun.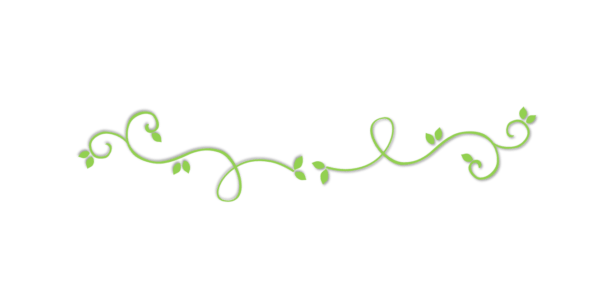 Culinary Vacation Testimonials
"FABULOUS: What a great week we had! Thank you for not just guiding us through Southern Tuscany but for making us feel like we were friends. The cooking classes were fabulous, the wine was wonderful, the villages were perfect and your hospitality was the best! We are coming back and bringing friends."
-Dean and JoAnn Reed (Sidney, Australia)
"5-STARS: I am not sure how you did it but you two translated my Tuscan dream into reality. I cannot thank you enough for making our trip to Tuscany a memory that will live forever. Your hospitality was 5 star, the food 5 star, the company was 5 star and the memories were to the moon! I am dreaming of coming back."
-Joni & Sal Salavanto (Trenton, New Jersey)
Cook,
At Cook in Tuscany, we invite you to join us at La Chiusa in our medieval hill top village for a week of cooking and consuming delicious meals where the women of the village are masters of traditional rustic Italian cooking.  It is their art. They will endear you with their skills and laughter in the kitchen. Our teachers use the same recipes their grandmothers, or "Nonnas" as we say in Italy, used. This is a unique experience; nothing has changed for generations, this is the way women in Tuscany have cooked for hundreds of years. It is truly magical to see Tuscan women cook!
Eat,
After sharing time in the kitchen with new friends and your new "Nonna," we get to eat. We will sit around the table on patios, in gardens and sometimes in the kitchen and share the fruits of our labor. We will dine on homemade gnocchi, tagliatelli, bruschetta, herb chicken, stuffed flowers and original to Montefollonico–the thick ribbons of handmade eggless pasta–pici. And of course, no meal is complete in Tuscany without a few good bottles of vino. We will also travel to neighboring villages and dine at renowned restaurants each day.
Play
After all the food and vino we are ready to play the Tuscan Way. We will walk the cobblestone streets of villages, shop at local markets, visit wineries and cheese makers, visit historical sights, and stop for a cappuccino and locally made pastries and taste creamy gelato. We will see who wins the red ravioli with their pasta rolling skills and who can win the coveted golden rolling pin for their skills and ability to pronounce the village names correctly. You will learn by being immersed in the relaxing culture of rustic quality.
Local Classes Taught By Tuscan Women
If you're looking for professional chefs, you won't find them here. Our classes are taught by local Tuscan women; they immerse you in the local culture where you will experience a true Tuscan culinary "occasion" like no other.